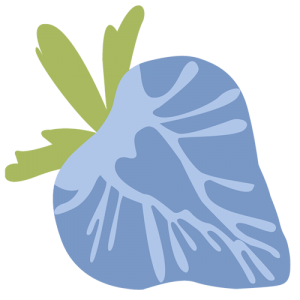 WELCOME TO STRAWBERRY PRODUCTION ASSET MANAGEMENT
Strawberry is an award-winning Production Asset Management Suite Solution (PAM), designed to keep productions organized and collaboration flexible. Strawberry solves key storage and workflow management issues that plague every media production house. For a PAM to be effective, it must integrate tightly with key creative applications, accelerate production workflows, and manage the underlying production storage. Strawberry does this and more, so that you can utilize your creative talent more effectively. Its unique approach balances the needs of the technical team and creative team for producing content seamlessly. If you have tired of constantly adding storage and see that a smarter workflow is the solution, have a closer look.
WORKFLOW ACCELERATION
Build powerful and intuitive workflows that empower your creative team, whether in the edit suite or on set. Gain control over the flood of incoming content. Make your archive work for you. From ingesting, to logging, to editing, to approval, to archival, Strawberry helps you to manage your projects & media throughout their life cycle.

Strawberry's intuitive user interface gives you an overview of your entire storage infrastructure, so you can easily scrub through previews of content. Spend less time searching and more time working!
Find your assets based on their project context. The lightning-fast search framework filters results instantly and puts what you need at your fingertips, no matter if it is on the production storage or in the archive.

Strawberry's powerful workflow engine lets users initiate workflow tasks at the click of a button. Integrating editorial with other applications, such as Playout, Transcoding or a corporate MAM (media asset management) has never been easier.

It's never been easier to provide feedback to the creative team. Management can review and approve from any web browser, and suggestions make it into the editing suite. Apply global comments to an asset, or do it on a frame accurate basis. Quickly share digital assets via email with the team or even with clients. Strawberry gives you the tools to simplify team communication while keeping your content the center of attention.

Strawberry's revolutionary browser-based rough cut editing tool lets you lift simple editing tasks from an office computer while taking the pressure of overbooked editing suites. Preditor is designed in a way so that non-editors can easily tell a story, engaging other voices in the creative process. Sequences created with Preditor can easily be imported into Adobe Premiere Pro CC and Final Cut. Preditor works out of the box with any modern web browser.

Send finished projects to the Archive, and retrieve only that particular clip that you need. Strawberry makes the archive work for the creative team and provides a window to the entire history of your productions, projects & media assets. Strawberry's Archive module can also be used with many third-party archive systems, including solutions from Archiware, Object Matrix, Xendata and more.

Avoid human error right from the start and eliminate guesswork. Standardize your creative projects with customizable project templates & defined metadata schemes for both, project and digital assets. Thus reducing prep work and allowing editors to focus on their creative work.
Overwhelmed with the flood of incoming content? Overloading your MAM (media asset management) with never-used raw footage? Having trouble integrating post-production with broader functions? Strawberry can help you. Set up a limitless amount of ingest watch folders and let Strawberry take care of the ingest into the shared storage & metadata extraction process. Strawberry also creates proxies from incoming media automatically, so your team always knows what they are looking at. Purging unused rushes afterward becomes a snap.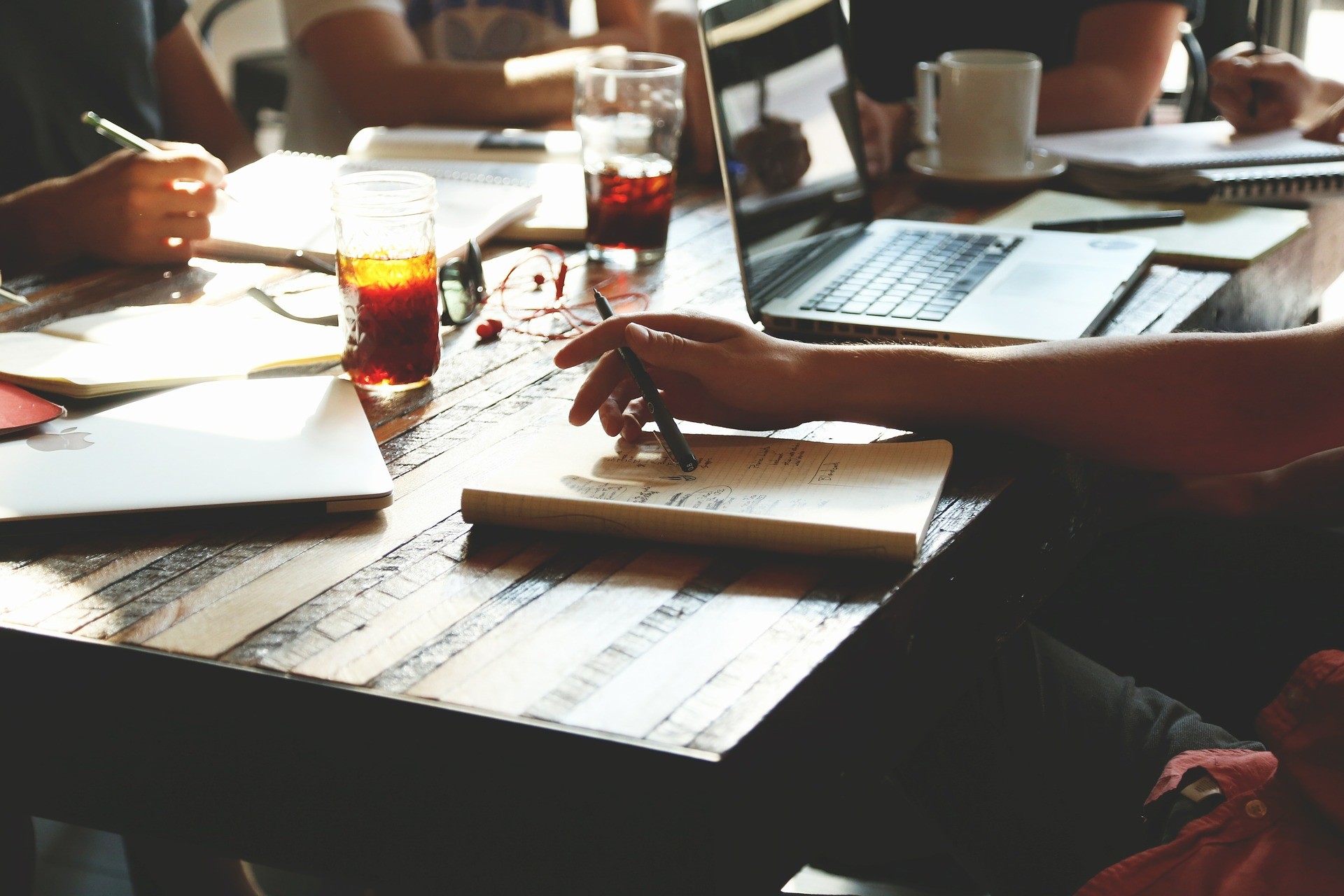 STORAGE OPTIMIZATION & SECURITY
Put an end to production storage chaos! Standardize storage structure for editing projects & simplify archival and deletion. Protect your assets from unauthorized access. Strawberry's unique approach and built-in access control system improves security and greatly improves storage utilization.

When you work with sensitive client content, you most likely struggle with manual storage access rights management for dozens or even hundreds of users. With Strawberry, storage access rights are driven automatically based on each users project permissions. This means that database and storage access is controlled from one central spot and on demand. Strawberry can also leverage your existing LDAP or Active Directory services for authentication.

STORAGE INDEPENDENT ARCHITECTURE
Do you need a solid & secure media workflow for your existing shared storage? Or are you looking for a new IT storage and want to add award-winning media collaboration & workflow features on top of it? Strawberry seamlessly integrates with the majority of professional media asset management systems and but also be used with standard IT storage.
One of the most common pitfalls in file-based production asset management is duplication. Because of fear of deletion, editors tend to copy media from other projects into their own project folders. This can result in having the same file on the central storage multiple times. Strawberry completely eliminates this issue by linking digital assets on the storage level without duplicating them, even across projects and multiple applications. Strawberry also keeps track of which files are actually used and prevents deletion of these files until the last instance is gone. Storage utilization is drastically improved.

What content can be deleted? What can be archived? Not sure? The good news is, you are not alone! People make mistakes and often these mistakes result in loss of production content. Strawberry's linking functionality ensures that when content is deleted from one project, it is still available in the other projects in which it was used. Furthermore, Strawberry has a built-in deletion protection layer that automatically keeps track of deleted files and safely stores them in a recycle location on your storage. When digital assets are missing, they can be easily picked up from the recycle location and brought back into the project.
"Our editors not only appreciate having the freedom of choice in the software tool they use but also how easy it was to learn Strawberry."
"There usually are two types of storage: New storage and full storage! With Strawberry, there is storage space used at its best."
John Dollin
Arsenal Media Group
"We had tried our hand with MAM before, but it was getting in the way of the editors, so they didn't want to work with it. We decided a more transparent approach was necessary."
WANT TO LEARN MORE? CONTACT US!