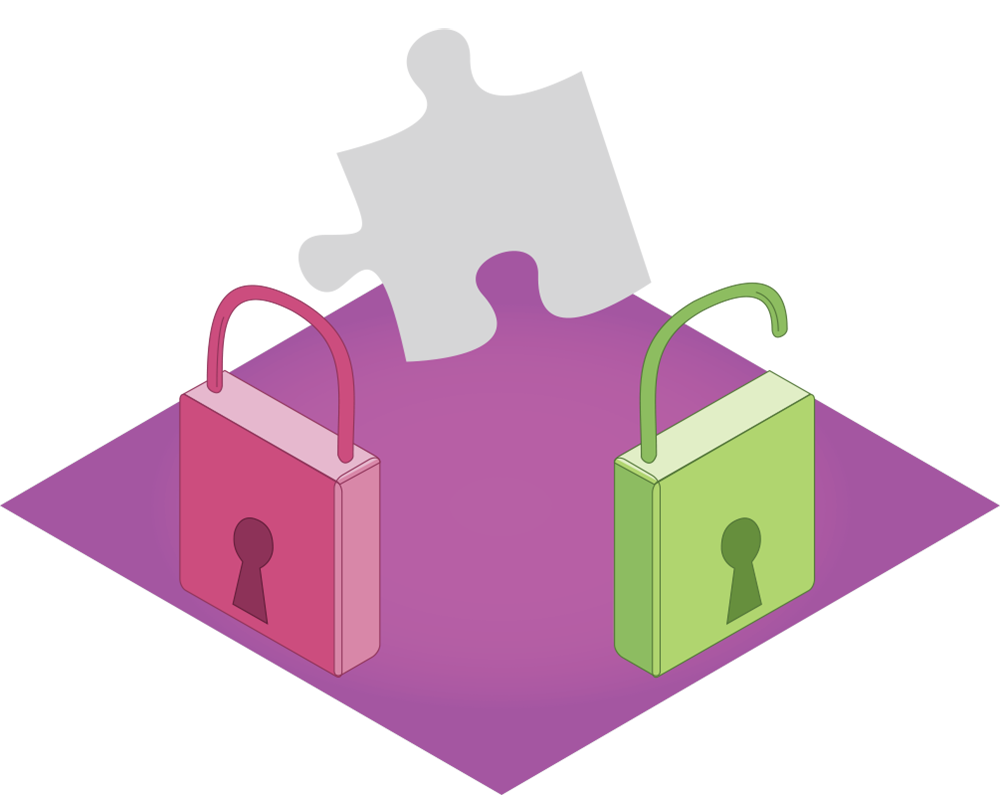 Strawberry enables Avid-style bin locking for your existing storage and adds great workflow & collaboration features on top. Speed up your production and empower your team.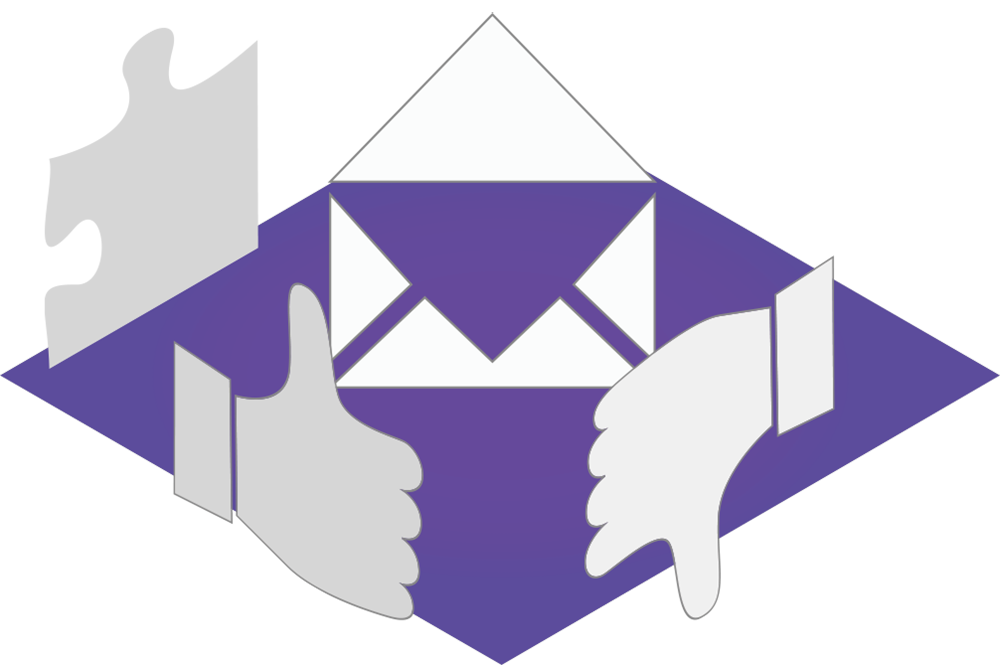 THE COMMUNICATIONS SYSTEM
The Communication System simplifies interactions between users, keeping everybody up to date about their Strawberry-managed projects, assets and workflow tasks.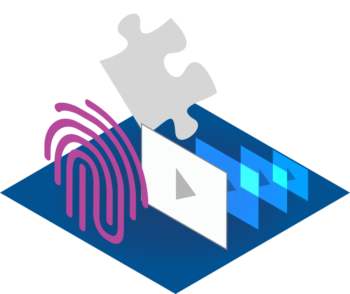 PROACTIVE DEDUPLICATION SERVICE
Eliminate Unnecessary Duplicates and Optimize Your Storage Usage With Strawberry's Always-on Housekeeper.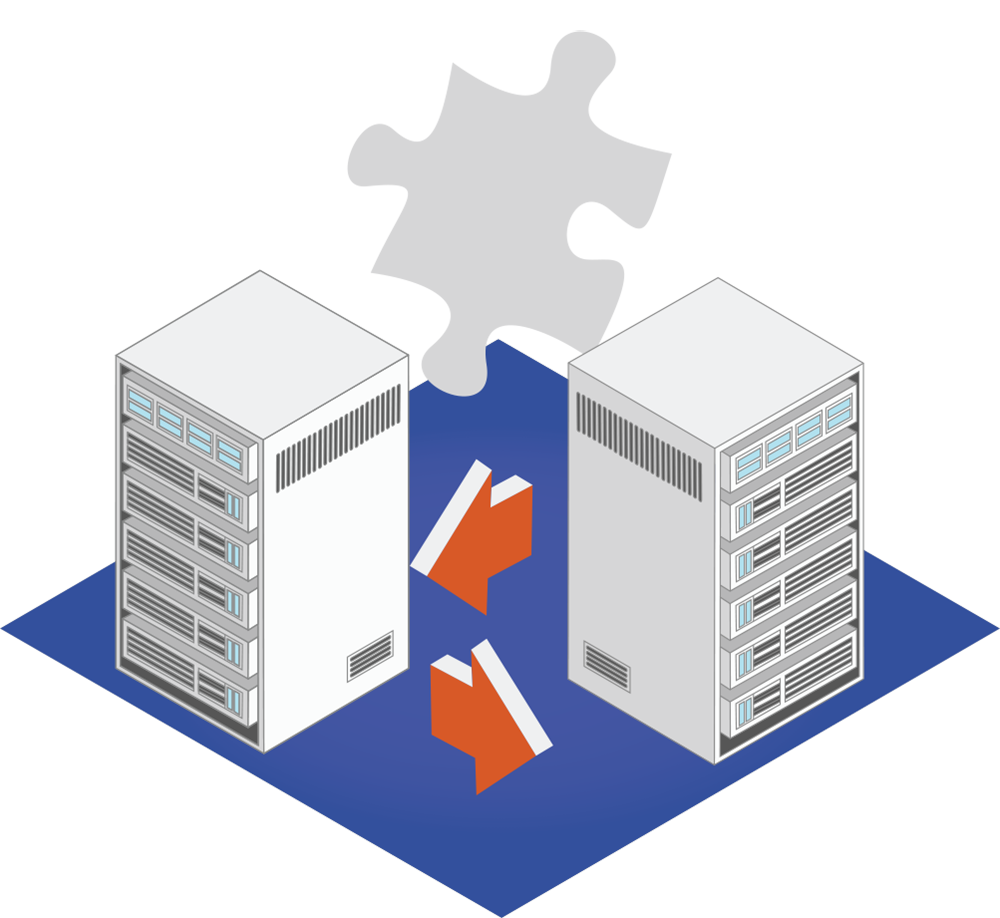 Strawberry provides an HA option for customers who desire high availability within their workflows. In the unexpected occurrence that one appliance fails, the second will take over without any interruption to the work in progress.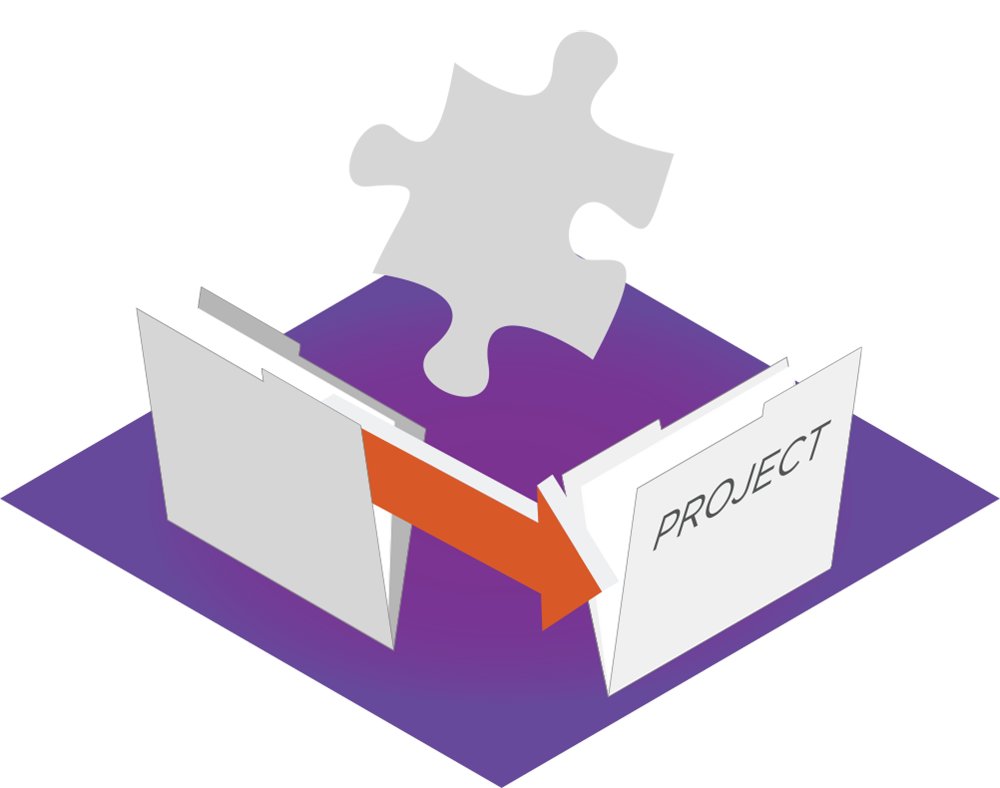 Set up a limitless amount of ingest watch folders and let Strawberry take care of the ingest into the shared storage & metadata extraction process.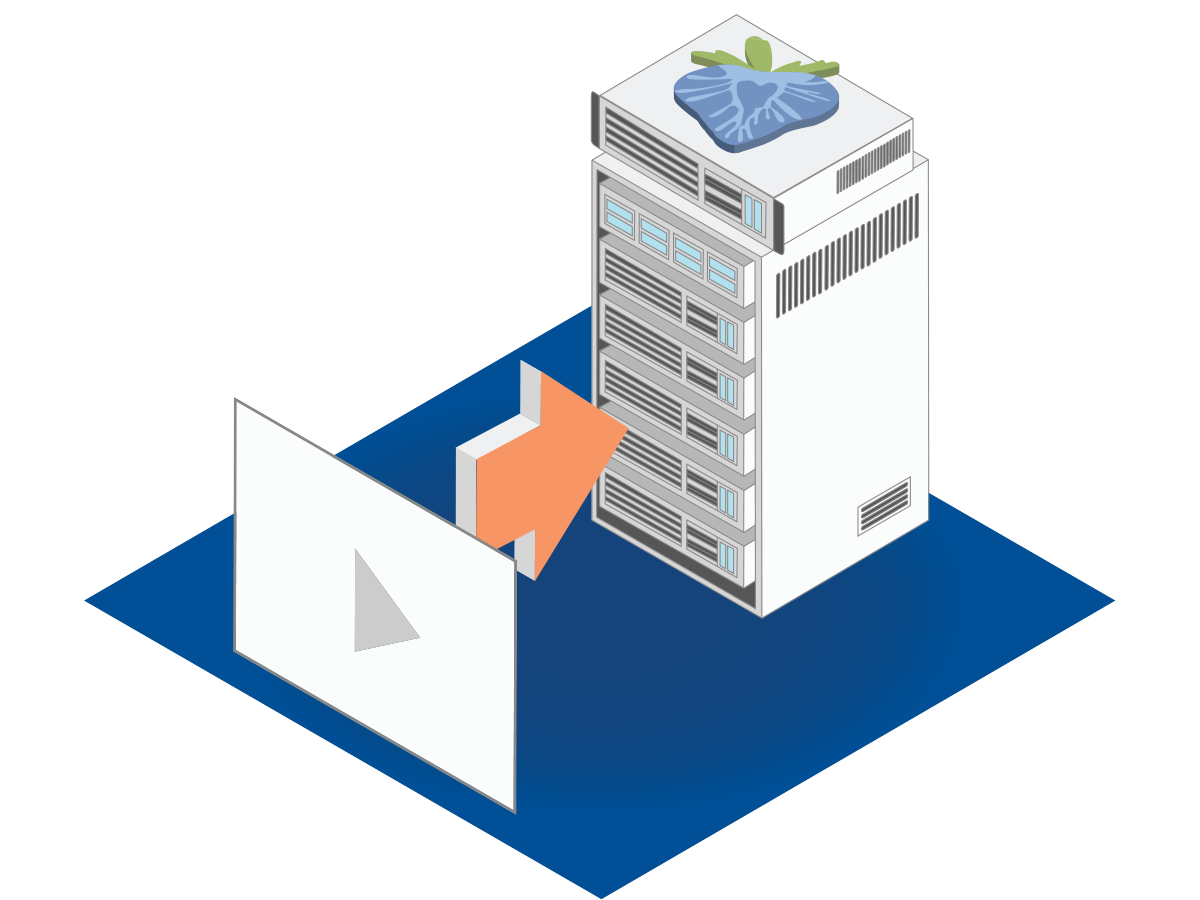 Increase content velocity with Strawberry's project automation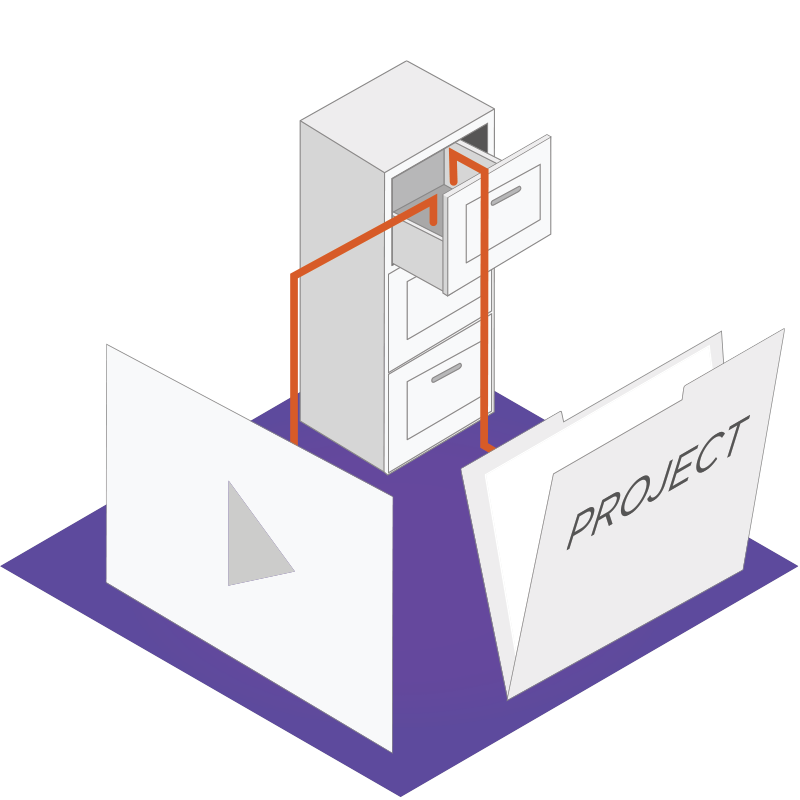 Learn how Strawberry's project-centric archival can help your team make the most of your archive