INTELLIGENT INGEST BY STRAWBERRY
Increase content velocity with Strawberry's project automation
Managing hundreds, even thousands of rushes in a post-production environment: not an easy task! As a system administrator, how do you manage the flood of incoming content? How do you get the right content to the right team as quickly as possible? How can you work out what can and cannot be deleted when storage space is needed for new projects?
Strawberry by Projective provides a framework to automate ingest processes, quickly get content into editing projects, and track the asset genealogy production.
BRING PREDICTABLE STRUCTURE TO CHAOS
With hundreds, even thousands, of rushes coming into a post production environment daily, engineering teams need efficient tools that allow them to keep control over creative chaos.
Strawberry can monitor watch folders for incoming content and automatically…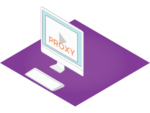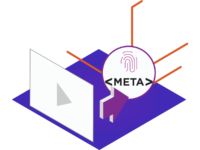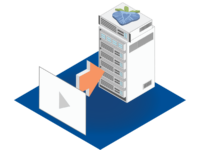 Automated project structure reduces admin overhead.

Unlimited watch folder capabilities.

Easily track content, from ingest to archive.

Asset genealogy throughout the production lifecycle.

Worry-free purging.

Reduce storage costs and increase sustainability.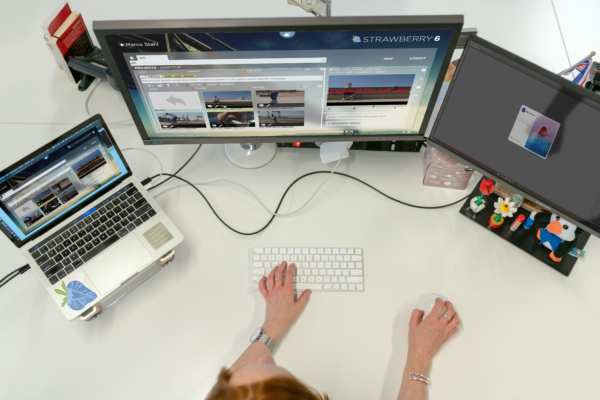 AUTOMATED PROJECT STRUCTURE
Content is ingested with project-related contextual metadata, following a pre-configured folder structure, making it easy to locate, archive or purge rushes, as needed. Such predictable structure greatly reduces the burden for media managers, increasing productivity, automation, and content velocity.
Content commonly gets inefficiently duplicated between ingest and post-production projects. Strawberry's automated framework for ingest and editing projects ensures that every asset is easily traceable throughout its production lifetime. Rushes used across editing projects, or archived, are automatically protected through links, bringing considerable advantages: 
1. Eliminate duplication and save on storage needs.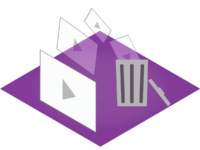 2. No "Media Offline" errors: if an editor deletes a clip from their project, other projects remain unaffected.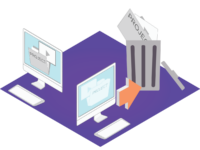 3. Safe deletion and archival of ingest libraries: any in-use assets will remain online.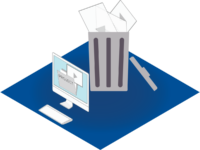 Asset traceability becomes even more important when certain content is used multiple times. As an example, Arsenal Football Club uses Strawberry to quickly locate source rushes for goals that have been used across a myriad of projects.
Thanks to Strawberry's automated ingest projects, a global sports streaming service in Japan brings efficiency and speed to their ingest workflows. On weekends, all camera feeds for all J-League soccer games flood their production environment.
Strawberry empowered producers to automatically create landing areas for material from each game, complete with metadata and team assignment.

The system monitors these locations and brings content into a "Library Project" within the production storage.

Proxies are automatically created for all incoming media, so editors can browse library projects and select material for their highlights packages live.
Because Strawberry manages editing projects and maintains asset genealogy, media managers can easily archive entire library projects without fear of offlining media being used in any editing project.
NEVER MISS A RIGHTS WINDOW
For content that comes with usage rights, it is possible to set an expiration date within Strawberry. This includes a text overlay on the proxy indicating "asset expiring in x days" or "asset expired – do not use". Once an asset has expired, a system administrator can use Strawberry to track that file to list where it's been used and selectively delete from specific projects.
When projects are completed, deleting hundreds of rushes can be a daunting task. Typically, system administrators are not necessarily aware of what rushes are used across what projects, so keeping tabs on primary storage can become a major headache.
Strawberry seamlessly traces asset genealogy, so that users can see what assets have been used where. System administrators can confidently run housekeeping policies, knowing that Strawberry protects assets that should not be deleted.
For full details on set up and options, head over to the latest Strawberry manual.