POST-PRODUCTION COLLABORATION PLATFORM
SKIES FOR REMOTE COLLABORATION
Skies from Projective is a hybrid solution of both on-premise and cloud. It brings together the needs of remote workers and external clients to securely connect to the On-site media infrastructure and internal project structure. It allows collaboration from any authorized user, from anywhere in the world, without the need for VPN access. No technical expertise is required.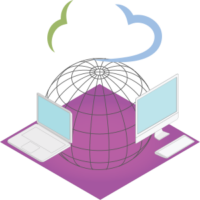 Skies enables NLE remote working from anywhere. It allows editors to use Adobe Premiere Pro and After Effects using proxy workflows. This removes heavy demands on connectivity, and offline edits can be achieved with seamless support of relinking and conforming against high-res media stored within the on-prem infrastructure.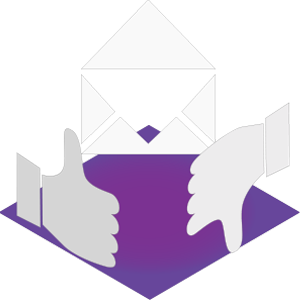 REVIEW AND APPROVAL WORKFLOWS
Skies offers an inbuilt review and approval workflow without the need to access, upload and download media files. Skies Gallery functionality enables content to be seamlessly shared amongst internal users and external stakeholders. The review process is highly efficient, quick and secure, utilized for feedback, approval, as well as logging and subtitling. All review content, comments, and markers in the timelines are archived and searchable.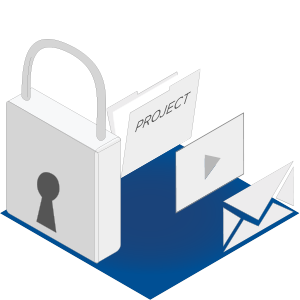 The foundation of Skies is built on the premise of "Security by Design".  As a cloud solution it is important that data access and security are paramount in terms of protection. When working in the cloud, security is critical. Skies offers multiple layers of security, including state-of-the-art connection encryption. Strawberry also creates encrypted streaming proxies that serve as the basis for review & approval and editing workflows. 
DO YOU WANT TO LEARN MORE?